Uppsala, Sweden. 9-11 March 2018
Uppsala,Sweden 9-11 march
vendredi 9 mars 2018 19:30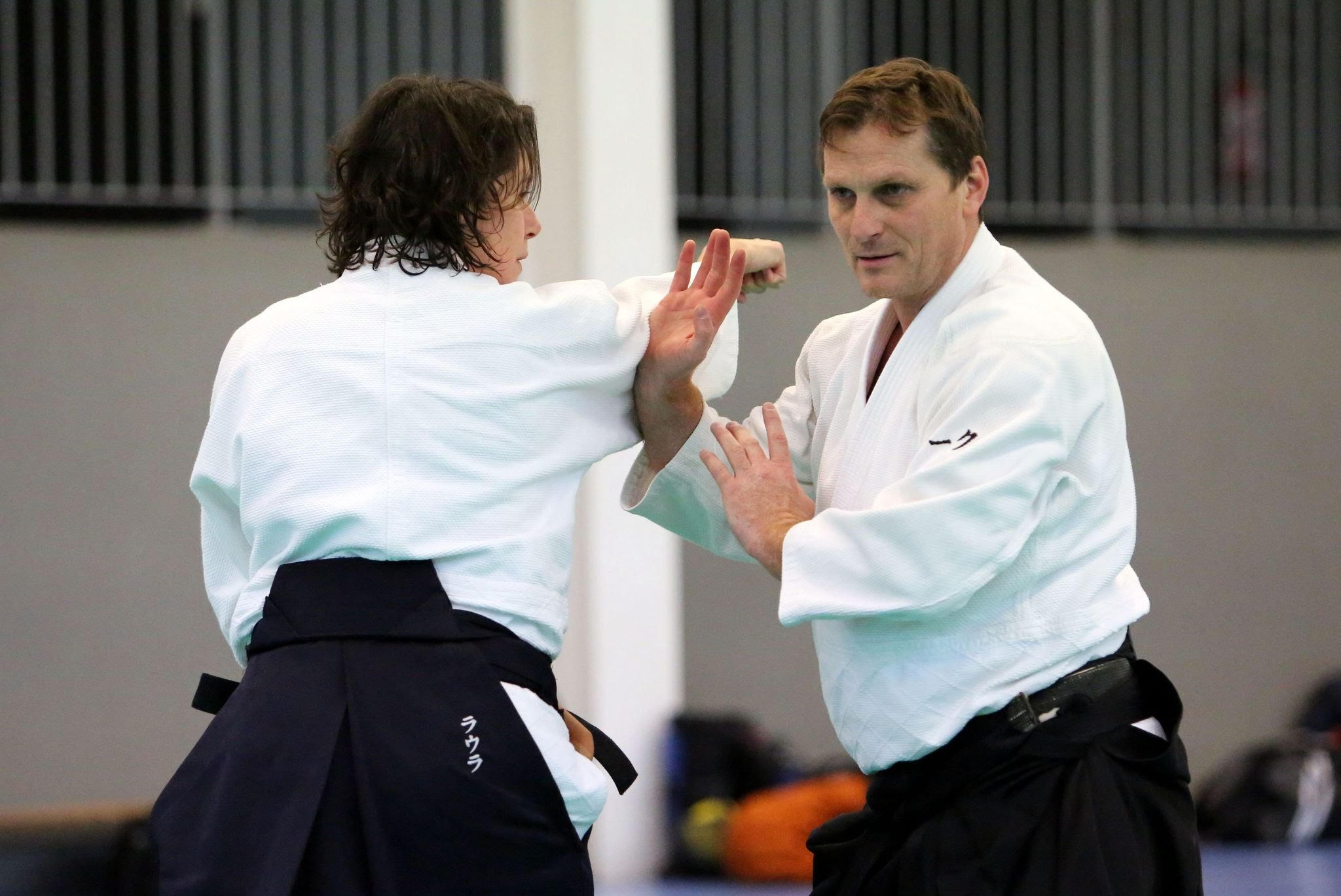 Fyris Aikido in Uppsala is happy to invite you all to the yearly seminar with Marc Bachraty. The dates are 9-11 march.
Points of interest: Google map (separate window) 
UPPSALA Fyrishov Judo- hall, Idrottsg. 2
SCHEDULE:
FRIDAY
19:30 - 21:00
SATURDAY
11:00 - 13:30
16:00 - 18:00
SUNDAY
11:00 - 13:00
PRICING:
ADULT 500SEK
PRACTISING YOUTH 300SEK
Visitors from abroad 50€ - 30€
PER SESSION 200SEK
MORE INFO:
Bring Bokken if possible
Contact: patrick@livbom.se
facebook.com/fyrisaikido
SATURDAY EVENING 
After evening class we will go to a restaurant nearby, where we have some reserved seats, please join us if you like.
Marc Bachraty is one of Christian Tissier Shihan's top students. He has trained Aikido since 1985, from the age of 16, and has held several seminars both in Sweden and Norway amongst many other countries, and is thus starting to build a real presence in the Nordic area.
In addition to Aikido, Marc also uses Kashima Shin Ryu (Bokken/Sword exercise) at his seminars.
We are looking forward to an exciting seminar.
Welcome!